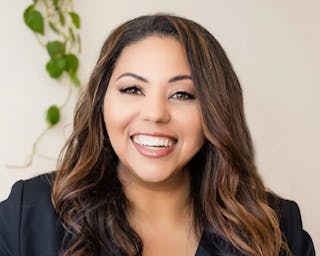 Chimere Washington
Real Estate Agent, Compass
Known as one of the most valued, luxury real estate agents in the Bay Area, Chimere Washington is consistently recognized amongst the "Top Producing Agents" both locally and internationally. She is a highly sought-after agent who works with professional athletes, assisting NBA and NFL players with their short-term and long-term housing needs.
As a trusted expert she has been praised for her ability, not only to get the job done in a short amount of time, but because her service goes above and beyond the call of duty. Chimere understands the importance of providing privacy to her high-profile, celebrity clientele as well as what it takes to surprise and delight them.
Having achieved success in Hollywood as a casting director, Chimere understands the important role preparation plays in creating memorable productions. In many ways, the purchase or sale of a property has a lot in common with film production. Creating a great customer experience is all about nailing the details. Her focus has always been on the customer service aspect of the business, striving to make each experience more memorable than the next.
Her attention to detail and her dedication to the business is undeniable – just ask any of her clients. Chimere is at the top of her game and has the drive and ambition to push things even further.
Formations is here to help
"Formations has allowed me to focus more on growing my business than ever before. They have taken the stress out of having to manage my finances, which has been wonderful"
Formations helped me take control of my business and efficiently manage my S-Corp:
Massive tax savings by setting up an LLC and an S-Corp.
Better financial decisions by activating a dedicated financial partner to help manage back-office tasks like expense tracking, bookkeeping, payroll, and tax filing
Minimized risk of an audit by maintaining compliance with IRS requirements
Expert advice when I need it
 "As agents, we are so busy, and the work is non-stop. To have a trusted partner taking care of the financial stuff makes a world of difference"
How my business has grown with Formations?
"My business has grown a lot since joining the Formations family. The ability of not having to worry about organizing the financial side of my business provides me great peace of mind."
"Samantha has been wonderful since day 1 of joining Formations. She is always on top of things and is quick to get back to me anytime I have a question"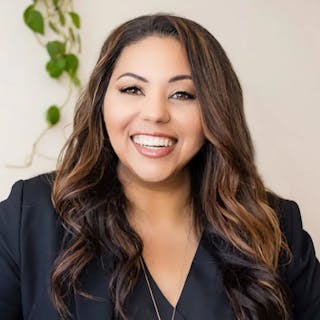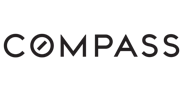 "I wish I would have joined sooner. If I had known about Formations early on in my career, I know I would have been in a better position financially. I recommend Formations to anyone who is self-employed. I have already referred my colleagues to them!"
View Chimere's Website