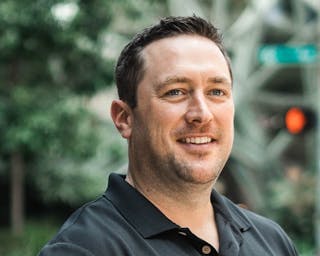 Neil Krech
Real Estate Broker, Every Door Real Estate
Neil is a Seattle native, Washington State licensed Real Estate Broker who works with everyone to reach their goals: first-time buyers, retirees, investors, military, and more. When you hire Neil, you hire a results-driven professional who will always strive to get you the best outcome.
One reason Neil loves his role as a real estate agent is that he's helping people achieve things they never thought they could. Neil continues utilizing the skills that got him named Rookie of the Year in 2018 by Seattle's top real estate team, Every Door Real Estate. Buyers and sellers benefit from the irrepressible drive and passion that have made him a top achiever in every area of business to which he's given his attention.
Meeting clients, listing properties, and house showings around the clock, Neil was always too busy to manage the back-office of his business.  When one of the experts at Formations presented him with the Formations product, he knew this was the perfect solution for him.
"The pitch was good, but the product was perfect. I knew I had to jump on board and finally found a solution for my business accounting needs.  Formations has been a positive upgrade for my business, separating my personal and business funds, while providing an easy to use platform"
How Formations helped me?
Formed an S-Corp
Bookkeeping
Tax filing
Monthly reconciliation of finances
Processing payroll Bookkeeping
Keeping our business compliant with the IRS Monthly reconciliation of our finances.
Full customer support and access to experts any time with our bookkeeping, taxes, and accounting
"The transition to Formations was a no brainer for me. I granted them access to review my accounts and they only reach out to me with necessary questions or concerns."
How I grew my business with Formations?
"Formations saved me a ton of money and made it so easy for me to file my taxes. I am able to dedicate my time to assisting clients instead of dealing with weekly accounting info."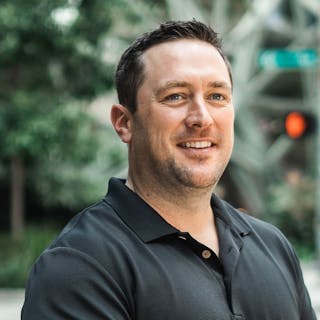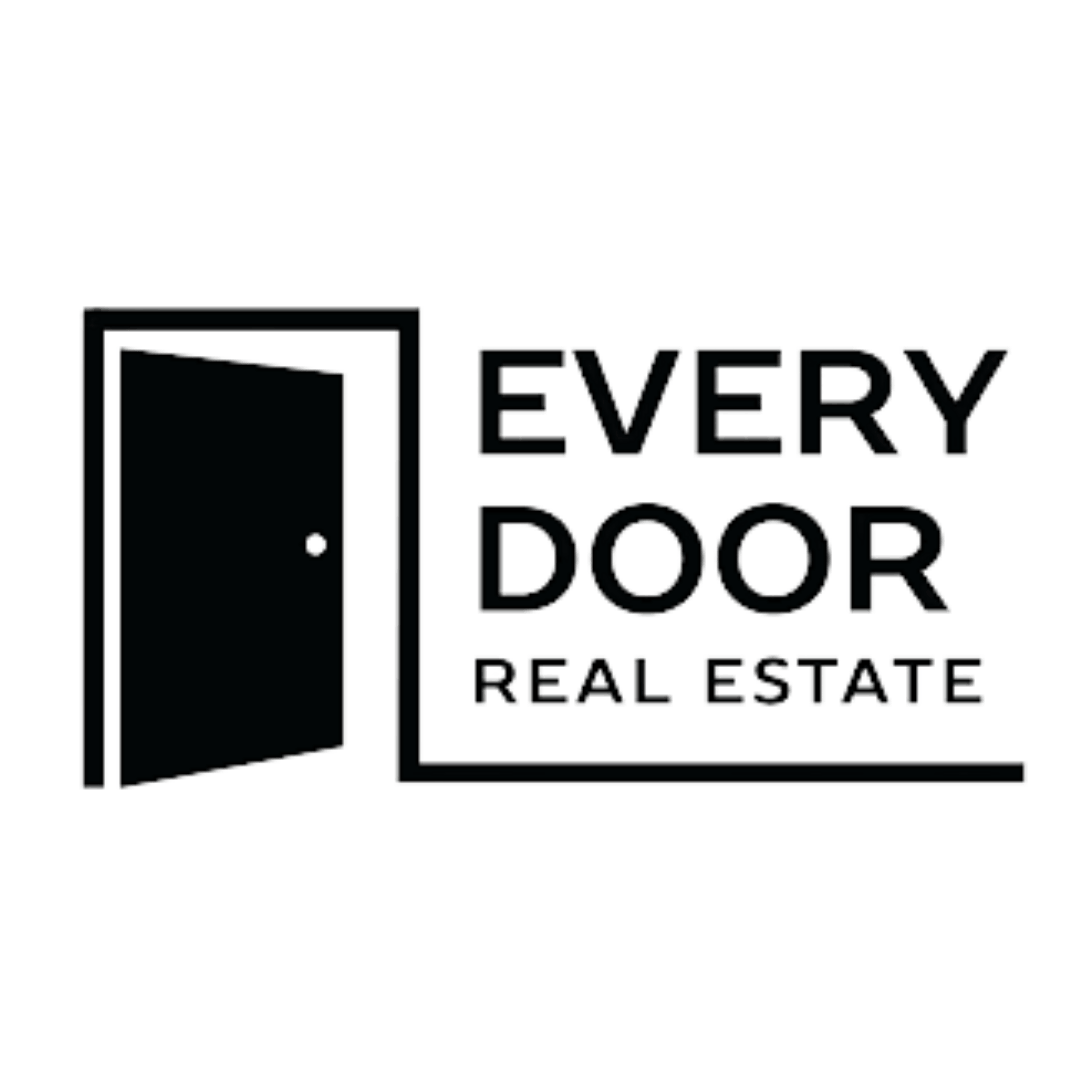 "I save so much time not having to deal with my taxes and feel comfortable knowing my business is in good hands. With Formations, I was able to save about $15,000 in taxes last year. I simply followed their process and didn't know it was even possible."
Meet Neil