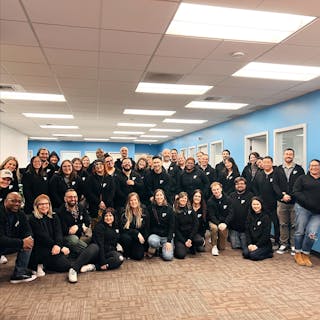 Careers at Formations
We're proud to help people do what they love. And when we're not changing the lives of our self-employed friends, we might be working from home alongside a furry companion, enjoying a catered lunch and massage in the office, or at our favorite charity on paid volunteer days. We're a people-first business, and it starts with us.
Why Work at Formations
Our team is dedicated to creating a positive and inclusive work environment where everyone can thrive. We prioritize our employees' well-being and personal growth and are always looking for talented and driven individuals to join our team.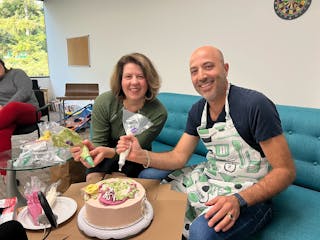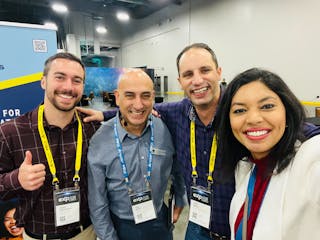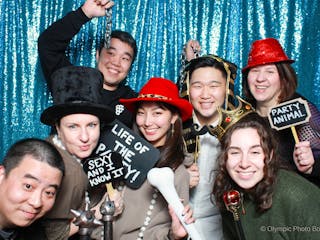 Insurance + Benefits
We offer comprehensive medical, dental, vision, and life insurance coverage to help ensure that our employees and their families have the protection they need.
Compensation Perks
Stock options give employees a stake in the company's success, while our 401(k) plan with matching contributions helps employees save for their future.
Paid Time Off
Recharge with flexible PTO and 16 hours of paid volunteer time so you can positively impact your community while still being compensated for your time.
Hybrid Schedule
We adopt a flexible-hybrid approach to our in-office policy, which means that we tailor our policies to the individual needs of our employees rather than adopting a one-size-fits-all solution.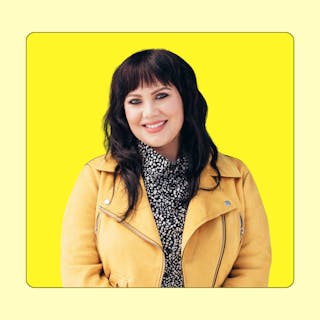 "Genuinely, it's been a massive blessing to be part of this company. I full-heartedly believe in the mission, culture, and values on top of getting to work with amazing people who are all about education, servant leadership, and leading with empathy and exploration. Everyone on the team (including our CEO) meets with self-employed people constantly to find ways to help them be as successful as possible, and it's one of the most beautiful aspects to me. My leaders create a space to try new things, ask for help, have fun, open up and be ourselves."
Marissa Lamperis Kastrinos, Senior Account Executive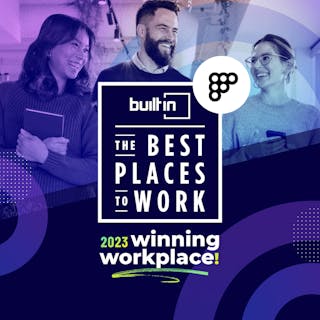 BEST PLACE TO WORK
We're honored to be named one of the best places to work by Built In Seattle and be among such an esteemed list of companies we admire. Thank you to all our Formies who make Formations such a great place to be by honoring our commitment to put people first. We get to build the company we all want to work for and create our own reality.
View Open Roles