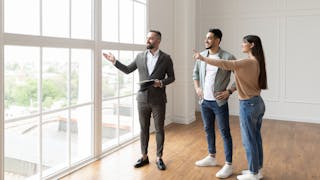 Formations
for Real Estate
Predictable Tax Savings for Real Estate Agents
Formations is a predictive tax and accounting solution designed specifically for agents to keep more of their commissions, reduce their annual tax liability, and prevent surprises. Our platform streamlines bookkeeping, payroll, and taxes, giving you the visibility and guidance to meet your goals with predictable savings year-over-year.
Predict Your Savings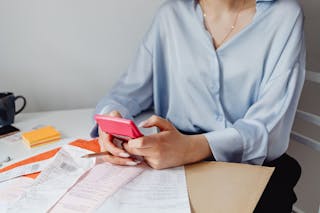 Say Goodbye to Spreadsheets
Keeping track of expenses is essential—but it's not always easy. Receipts get lost, and notes get jumbled. That's where Formations comes in. Our platform is designed specifically for agents on the go, streamlining the process to help you maximize your tax savings.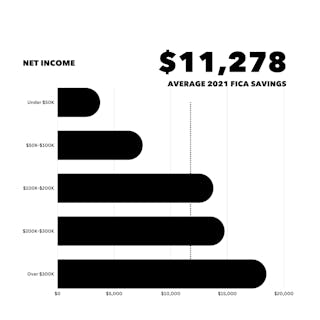 Say Hello to Savings
Formations streamlines your back office so you get time back in your day to meet with clients and win listings. We help with cash flow management so you don't have to stress when a closing gets extended or wonder where to move your funds on a big payday. In 2021, our average customer saved $10K on business taxes.
Trusted by Agents from Coast to Coast
Want to Learn More?
Join our webinar: The Five Reasons Real Estate Agents Incorporate their Business.
Is Formations for You?
Meet with one of our consultants today to see how Formations will help you predictively save on taxes year-over-year, offer visibility and control of your business financials, and allow you to make better business decisions.
Get Started