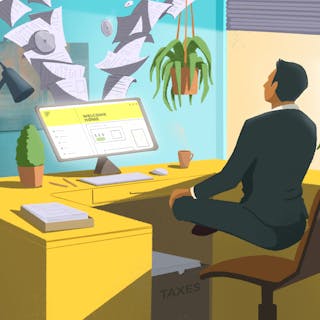 Your future is unpredictable, your taxes are not
Your biggest expense as a self-employed professional is your taxes. We help you manage them—predictably. Formations is a friendly yet powerful solution, designed specifically for the self-employed to maximize your tax savings, reduce annual liability, and prevent surprises.
Predict Your Savings
Tax-Advantaged Business Formation
We analyze your business and create the most optimized tax-advantaged structure based on your industry, location, income, and household situation.
Schedule a Call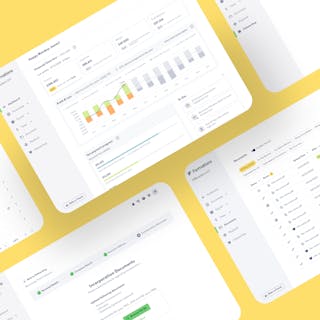 Automate Mundane Tasks for Extraordinary Results
You didn't become independent to be a bookkeeper. Formations takes care of your bookkeeping, financial reports, entity renewals, transactions categorization, 1099 management, and tax payments, so you can focus on building and growing your business.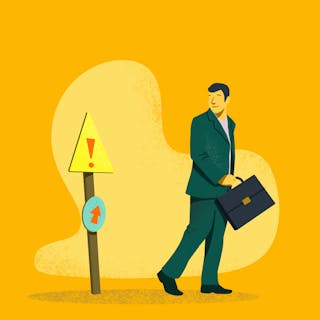 Cancel Tax Season
Taxes should be managed year-round. With Formations, you claim deductions, report on income and expenses, pay your tax estimates, and report on tax-changing events whenever they occur so that when filing season comes, you can file on time and not be surprised by a large tax bill.
W2 > 1099
Formations sets you up on payroll so you can take reasonable compensation, pay your taxes, put money away for retirement, and enjoy the benefits of a paycheck.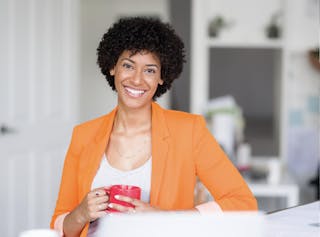 Don't Worry, Be Tax Happy 🙂
Have a question or concern? Got a scary letter from the IRS? We're here to help with a dedicated team of tax, accounting, bookkeeping, and business experts at your disposal, so you never go to sleep with a tax concern.
Schedule a call
Powered by best-in-class technology
We partner with leading technologies to bring you a modern, friendly yet powerful solution that will only improve with time. Can you say that about your CPA?
Is Formations for you?
We're building Formations to serve all businesses of one in the US, but it will take time. Currently, Formations is best for established self-employed businesses (over three years) making at least $100K in annual income in the services industries.
Apply to Join