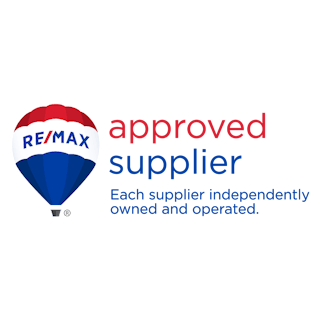 Exclusive RE/MAX Agent Webinar:
Top Strategies for 2022 Tax Filing
JOIN OUR RE/MAX AGENT EXCLUSIVE WEBINAR
March 14th at 10:00 am PST
Tax season snuck up again? Dreading your upcoming tax bill? Already filed but feel like you overpaid? We get that.
As a RE/MAX agent, you've got a million things on your plate. And we all know planning and a proactive strategy are the best ways to minimize the tax bill, but who has time for that? If you're late to the game, or wondering how you can save next year, don't sweat it—we know self-employed better than anyone else, and we've got you covered. Join our live RE/MAX webinar to ask questions and learn:
Last-minute strategies to reduce your 2022 tax bill
How to keep more of the commission you earn
How to set yourself up for predictable tax savings year-over-year
DEBBIE WALTER
"Formations has been GREAT as it's a 1-stop shop for all my bookkeeping/taxes/money management needs. My prior CPA didn't quite seem to "get" the real estate industry."
Real Estate Agent, RE/MAX
FORMATIONS + RE/MAX
Formations is a predictive tax and accounting solution designed for the self-employed and an Approved Supplier of RE/MAX. With Formations, RE/MAX agents in the US (select states) save thousands of dollars every year on their taxes, gain visibility and control over their business financials, avoid surprises, and get guidance and advice to make better financial decisions. Our platform streamlines bookkeeping, payroll, and taxes, giving you the visibility and guidance to meet your goals with predictable savings year-over-year.