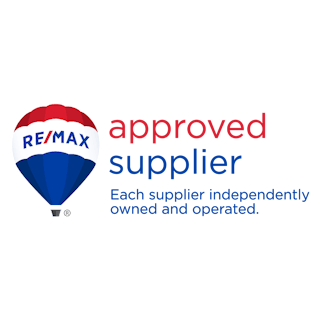 Predictive Tax and Accounting for RE/MAX Owners
How the right partner can help boost productivity, increase retention, and create more successful agents.
EXCLUSIVE RE/MAX OWNER TOWN HALL
March 16th at 11 am PST
As a RE/MAX owner, you've already aligned with the leading network that consistently tops the charts for home sales and brand awareness.
Now, how can you offer the same structure and support to your agents and teams in a way that increases efficiencies and inspires extraordinary results?
In this exclusive Town Hall for RE/MAX owners, we'll introduce the concept of Predictive Tax and Accounting for agents, discuss how it can help create more successful agents and teams, and illuminate the ways Formations can partner with your franchise on the path to greatness.
DEBBIE WALTER
"Formations has been GREAT as it's a 1-stop shop for all my bookkeeping/taxes/money management needs. My prior CPA didn't quite seem to "get" the real estate industry."
Real Estate Agent, RE/MAX
FORMATIONS + RE/MAX
Formations is a predictive tax and accounting solution designed for the self-employed and an Approved Supplier of RE/MAX. With Formations, RE/MAX agents in the US (select states) save thousands of dollars every year on their taxes, gain visibility and control over their business financials, avoid surprises, and get guidance and advice to make better financial decisions. Our platform streamlines bookkeeping, payroll, and taxes, giving you the visibility and guidance to meet your goals with predictable savings year-over-year.