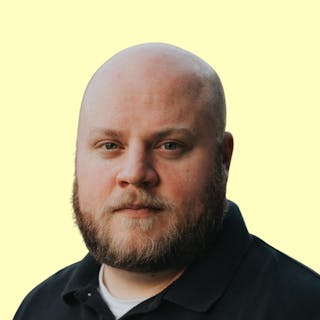 Thanks for spending some time with me today!
We had a great chat, discussing how Formations can help you predictively save on taxes year-over-year, offer visibility and control of your business financials, and allow you to make better business decisions. Securely upload your previous year's tax return below to get a free tax analysis.
Book a Meeting
Get Started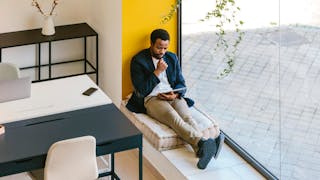 Your future is unpredictable, your taxes are not
Your biggest expense as a self-employed professional is your taxes. We help you manage them—predictably. Formations is a friendly yet powerful dashboard, designed specifically for the self-employed to maximize your tax savings, reduce annual liability, and prevent surprises.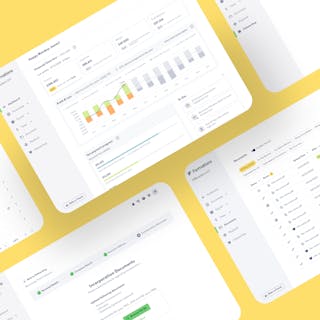 Be the BOSS, not the Bookkeeper!
You didn't become independent to be a bookkeeper. Formations takes care of your bookkeeping, financial reports, entity renewals, transactions categorization, 1099 management, and tax payments, so you can focus on building and growing your business.
Maximum Savings
Minimum Liability
Zero Surprises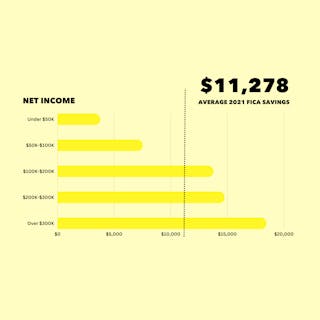 Cancel Tax Season
Taxes should be managed year-round. With Formations, you claim deductions, report on income and expenses, pay your tax estimates, and report on tax-changing events whenever they occur so that when filing season comes, you can file on time and not be surprised by a large tax bill. Are you ready to cancel tax season? Book a consultation below.
Book a Meeting
Why Formations?
Formations is a predictive tax and accounting solution designed specifically for self-employed to keep more of their income, reduce their annual tax liability, and prevent surprises. Our platform streamlines bookkeeping, payroll, and taxes, giving you the visibility and guidance to meet your goals with predictable savings year-over-year.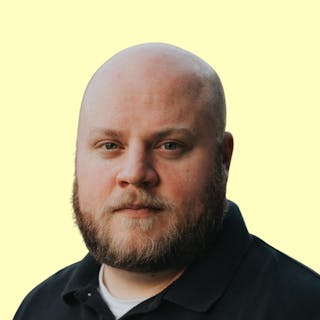 DON'T WORRY, BE TAX HAPPY 🙂
Sean Leenhouts | Sales Manager
Securely upload your previous year's tax return and get a free tax analysis.
Upload Documents
Book a Meeting