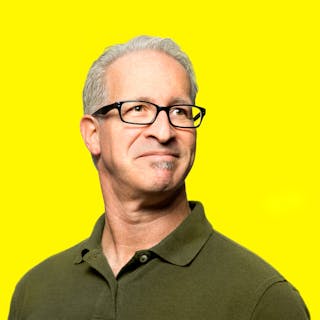 Never overpay on taxes again
Formations is a predictive tax & accounting solution for the self-employed. Save over $11k in taxes year over year, gain visibility and control, and make better business decisions.
Predict Your Savings
$120K
Net Income
$7,344
Self-Employment Tax
More Money for You, Not Taxes
Odds are, if you're self-employed, you're in the wrong business structure. 90% of self-employed professionals unknowingly overpay their taxes, costing them thousands each year.
One app—that's all you need.
Developed by tax and accounting experts who understand self-employed finances. Supported by compassionate people who know your name.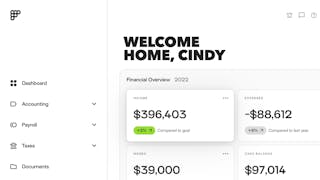 Save Time + Money
Focus on what you do best, not time-consuming back-office tasks, and let Formations take care of the rest.
Gain Visibility + Insights
Gain valuable insights into the financial performance of your business so you can make data-driven decisions.
Prevent Surprises
Surprises are fun, but not when they're from the IRS. Our platform makes it easy to stay on top of your tax liabilities and responsibilities.
Enjoy Peace of Mind
With Formations, your taxes are handled by the experts; no more worrying about cash flow, compliance, or critical deadlines.
Self-Employment Made Simple