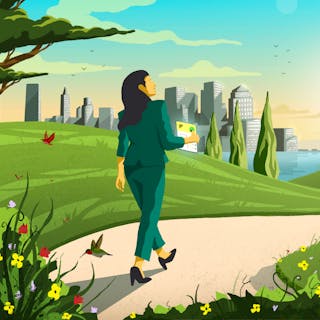 Taxes Made Manageable
Formations is a tax management solution for the self-employed. Save over $11K in taxes every year, gain visibility and control, and stop worrying about your taxes.
Get Started
You didn't start a business to do this s#!t.
Taxes are complicated, and you don't have time for this—but we do. With Formations, you get a tax-efficient business structure, full control and visibility of your business financials, and automatic tax management for your business to achieve predictable tax savings year-over-year.
$120K
Net Income
$7,344
Self-Employment Tax
The right structure for your business
Maximizing tax savings begins with building an efficient structure that makes the most of the tax code. Formations evaluates your business and creates the most tax-efficient structure for you.
Calculate Your Savings
Don't just pay your taxes, manage them.
Taxes are the largest expense for your business and they should be managed year-round, not just at tax season. Formations automatically manages your tax estimates, payments, and deductions, so you don't need to worry about it.
Learn More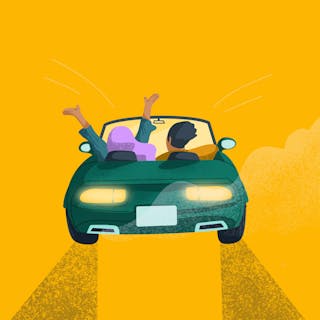 No More Tax Stress
Know your tax situation at any time, including how much you've paid and how much you owe. Simulate savings from new tax strategies, act, and file with the click of a button.
Learn More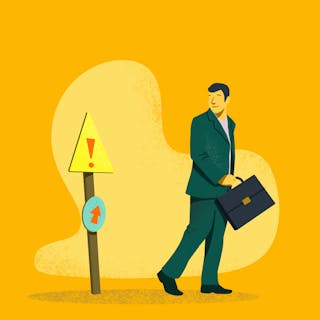 Not another do-it-yourself solution
You have questions; we have answers. We also have answers to questions you haven't asked yet! Formations gives you real-time visibility and control over your finances and access to expert advice so you can make the best decisions about your business.
Learn More
Self-Employment Made Simple