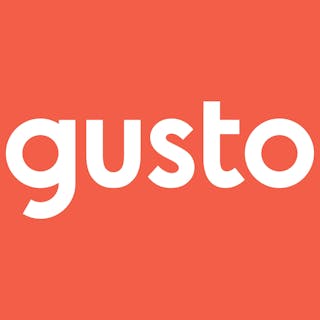 An Embedded Payroll Solution
Self-employed professionals are getting access to better benefits.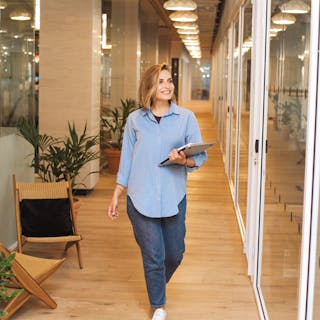 Big Benefits for Self-Employed
Businesses of one are getting access to more benefits typically reserved for large businesses (made possible by a partnership with Gusto, the premier payroll provider for self-employed professionals).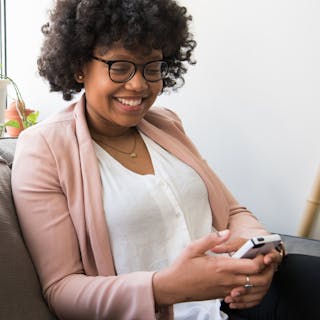 Why Payroll?
Why do self-employed professionals need a payroll solution? For those taking advantage of the S-Corp tax election, it's a requirement of the IRS.
More on that here
Save time with automatic payroll.
Access to benefits that make a real difference.
A modern HR platform for small business.