February 14, 2023
RE/MAX Agent? Meet us at R4!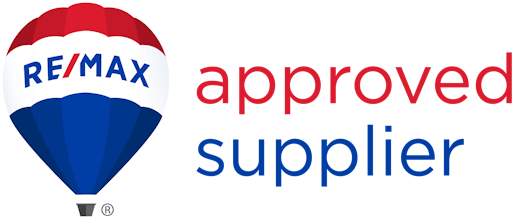 Heading to R4? Meet us there!
Who's ready to celebrate 50 years of RE/MAX at R4? Beyond the incredible networking opportunities and invaluable content and education, the event will be one for the books with the likes of adventure tv host Bear Grylls to three-time Grammy Award-winning artists Maroon 5.
Stop by Booth 342 👋
R4 is for leveling up your success, whether you're new to the game or a veteran agent, one thing that never changes is tax. Unfortunately, the majority of self-employed professionals are in the wrong tax structure and overpay by the thousands on their taxes each year. If you are tired of overpaying on taxes, getting surprise tax bills, or always taking a reactive approach to tax strategy vs proactive, our team of experts are here to help. Our team of self-employed Business Consultants and tax pros can't wait to meet you and talk more about what we can do to help you boost your business with predictive tax and accounting.
Can't wait till R4? Meet with an expert today.
Speak to an Expert
What's Formations?
Formations is a predictive tax and accounting solution designed for the self-employed and an Approved Supplier of RE/MAX. With Formations, RE/MAX agents in the US (select states) save thousands of dollars every year on their taxes, gain visibility and control over their business financials, avoid surprises, and get guidance and advice to make better financial decisions.
Predict Your Savings