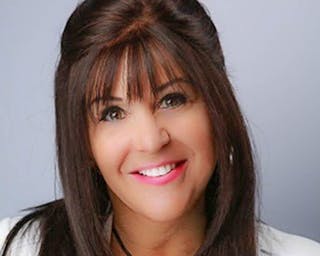 Debbie Walter
Real Estate Agent, RE/MAX
Debbie Walter is an experienced Realtor, committed to providing exceptional expertise and professional representation to her valued clients. Debbie specializes in the Greater Puget Sound area and clearly knows the market, sharing her insights into each communities' exceptional features, with very deliberate, strategic, and skillful measures that achieve impressive results.
Debbie delivers her clients a high level of personalized service, adds value and a rich experience through every interaction, providing valued counsel, trusted perspective, and skillfulness which extends to every aspect of her service throughout the transaction.
When Debbie found Formations, she was already incorporated as an LLC for her rental properties and an S-Corp for her real estate business, but she felt the communication process was inefficient, burdensome, and very time-consuming to coordinate so many separate businesses for advice and tax management.
"I have been an S-Corp for nearly a decade, but I always had a separate bookkeeper, CPA, and financial advisor.  Every month it was a pain to download all my bank/VISA statements and scan/email them to the bookkeeper then whenever I had questions, it often took weeks to coordinate schedules for all parties to hop on a call together and/or "wait for answers" from one person in order to make a decision for another person.  It was clunky at best.  Every month I dreaded the process!"
How Formations helped me?
Formations helped me set my business on track and manage my S-corp:
Bookkeeping
Tax filing
Monthly reconciliation of finances
Processing payroll Bookkeeping
Keeping my business compliant with the IRS Monthly reconciliation of our finances.
Full customer support and access to experts at any time with our bookkeeping, taxes, and accounting.
"Formations has been GREAT as it's a 1-Stop Shop for all my bookkeeping/taxes/money management needs.  The entire Formations Team has been highly communicative and whenever I have had a question they immediately respond.  What is most wonderful is the "right-hand talks to the left hand" so I'm not having to pay/communicate with 3 different entities in order to serve all my accounting needs.  I still have my financial advisor since she is also a great client but I now get monthly P&L's, tax returns in a timely fashion and I no longer have to download/email all my statements as they have "view only" access to all my business accounts."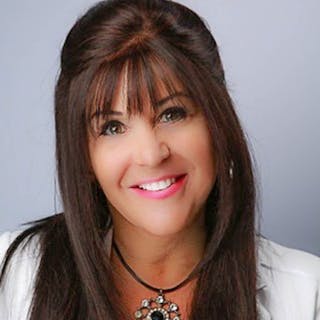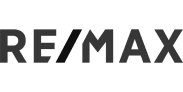 How I grew my business with Formations?
"Formations also has loads of webinars/educational tools to help keep all of us informed and their team has consistently said "yes, we can help" whenever I've had out of the box question.  My only regret is I didn't have their help years earlier. I have found Formations to save me time, energy, effort and greatly reduced my anxiety around tax stuff as I was feeling like I had to know as much as my prior CPA who didn't quite seem to "get" the real estate industry". 
View Debbie's Website