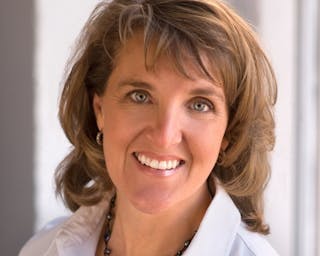 Stephanie Kristen
Real Estate Agent, Windermere
Stephanie is a successful real estate agent with over 32 years of experience in the industry. In the last 16 years, she has been with Windermere Real Estate, where she works as an independent agent together with her assistant.
With over 30 years of experience, Stephanie consistently uses systems that deliver results. By collaborating with her team of professionals, she makes the daunting task of buying or selling a home more manageable and worry-free for her clients.  Her passion for service, combined with first-hand knowledge of the real estate market, has resulted in thousands of happy clients.
With so many years as a business owner, Stephanie could understand that running a business does not only mean taking care of her customers and marketing her business. It also involves managing her finances, maintaining the company's books, filing taxes, and making sure that the business is compliant with regulations. A smart and resourceful woman, Stephanie was doing her own bookkeeping and filing her taxes as a Sole Proprietor for the last 7 years. All this time, she knew that filing as an S-corporation would give her an advantage in keeping more money in her pocket. However, she was not sure how to manage an S-corporation.
How Formations helped me?
I can see the great impact the formations team has made:
Made sure my company was approved to be taxed as an S-corporation
Filed a late S-election for 2019 to consider my business as an S-Corp in 2019
Filed my 2019 tax return
Cleaned my books for 2020
Keeping my business compliant with the IRS
Bookkeeping
Processing payroll
Monthly reconciliation of finances
Full customer support and access to experts any time with my bookkeeping, taxes, and accounting
Getting Onboard with Formations
"I had hired a company to open an S-corporation on my behalf, but I wasn't even sure where they left off. Formations completed the S-election, cleaned everything up, and, while working on my 2019 tax return, identified an opportunity to file a late S-election for the 2019 tax year. That resulted in a $14K tax savings for the prior year! I knew I could save a lot by choosing to be taxed as an S-Corporation, but I couldn't imagine that it would make such a big difference!
Formations helped me get my books in order for 2020, making sure that my S-corporation is in full compliance. They also took over the responsibility for managing my books and processing payroll and quarterly filings. Now I can fully concentrate on what I do best: real estate because I'm "SheKnowsRealEstate.com."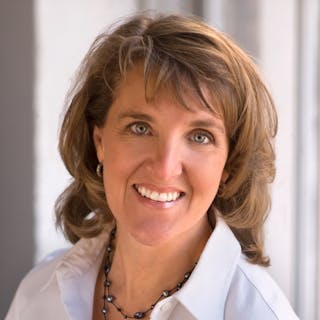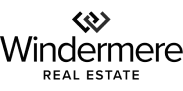 "Formations is my choice in managing my S-corporation; they are keeping my business compliant and taking over all of the important tasks that are outside my area of expertise."
View's Stephanie's Website