October 18, 2023
How to Choose the Right Business Structure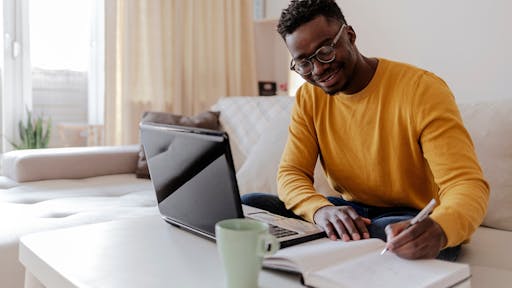 Unlocking Your Self-Employed Potential: The Power of Choosing the Right Business Structure
Navigating the labyrinth of business structures can be a daunting task, especially when you're busy juggling the day-to-day responsibilities of your venture.

Options for business structures for self-employed individuals in the United States are diverse, reflecting the varying needs and preferences of entrepreneurs across industries. However, each business structure has its own pros and cons. Sole proprietorships, LLCs, S corporations, C corporations – each offer distinct advantages and disadvantages. Making the right choice can profoundly impact your taxes, liability, and long-term growth.
In this blog post, we're your guide to the world of business structures for the self-employed. We have three resources below to help you explore options and get the information you need to make an informed decision. Whether you're a freelancer, consultant, or a one-person startup, this is your roadmap to building a solid foundation for your self-employed journey.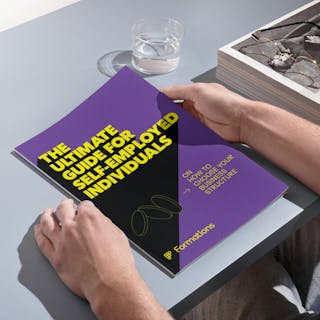 Download the eBook
Choosing the right business structure as a self-employed professional can be overwhelming. It impacts your business's taxation, personal liability, and management. So we created a guide of common business structures, and their pros and cons, to help you make an informed decision for your business.
Download Now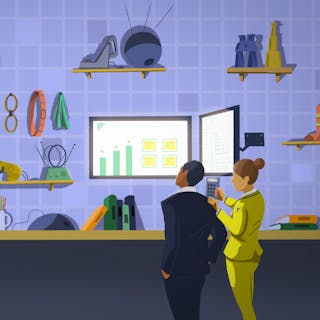 Business Structure Evaluation Tool

Use our complimentary business evaluation tool to get recommendations on which entity structure might be best for you and your business.
Take the Quiz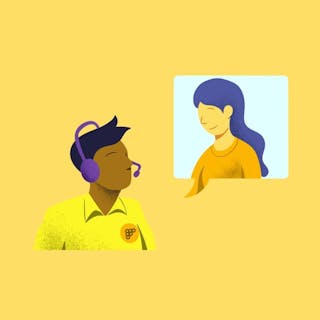 Complimentary Business Evaluation
Schedule a complimentary one-on-one consultation with one of our Consultants. We will cover:
Answers to questions and any urgent issues you may need help with right away
Your business, current entity structure, and goals
Recommendations for tax-saving strategies
Schedule Your Consult
We hope you found this information helpful!