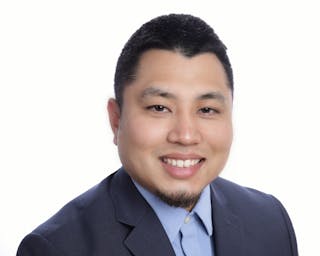 Alex Nakamoto
Real Estate Broker, John L. Scott
Alex is a young promising real estate broker with John L Scott. He was born and raised in Hawaii and moved to the Pacific Northwest about ten years ago. After working in sales for a while he decided to open his own business in real estate. He started his career as a real estate agent about a year ago, first time doing business for himself and building his knowledge and expertise in real estate.
Alex sees his job as a great opportunity to meet new people, work with them, and help them with one of the biggest projects in their life. He is taking pride in his great communication both with clients and other RE agents to keep them informed of any step of the process and have an easy and smooth transaction. He is putting great effort into helping his clients and serving them to the best. Alex believes in professional excellence and that with hard work any dream can become a reality!
How Formations helped me?
"It's relieving to know that I have a group of experts behind me ensuring that I am paying my taxes on time while still maximizing my profits as an s-corp."
The Formations team is helping me to put things in order and manage my S-corp:
Bookkeeping
Processing payroll
Monthly reconciliation of my finances.
Keeping my business compliant with the IRS
Full customer support and access to experts at any time with my bookkeeping, taxes, and accounting
"I file my own taxes. I was a W2 employee for most of my life. Now that I'm self-employed and have to file as an S-corp, I just wanted somebody to help me through that process without having to go to a standard accountant".
Getting Onboard with Formations
Alex opened his own business about a year ago, after years that he worked as an employee. He understood that being self-employed could be both rewarding and challenging, and he was ready to start his new adventure in real estate. Alex is a self-motivated, fast-learning person who wants to understand all the aspects of being a business owner. He did his own research and concluded that filing his taxes as an S-corp will save him money in taxes. He opened his own LLC and filed the S-election.
Alex needed some guidance in managing his S-corp, he wanted to understand the amount of taxes he has to pay, the process of paying quarterly taxes, and processing payroll. He partnered with Formations both to get expert help in managing an S-corp and to learn the details of his own business financials from a tax perspective. He is ready to learn all the details and tax calculations, maximizing his tax benefits and saving.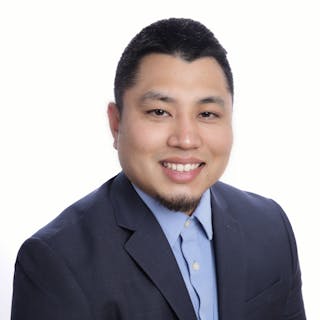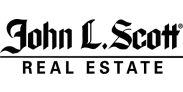 "When I was a W-2 employee, I filed my own taxes. Now that I file as an S-corp, I want Formations to help me understand the amount of taxes I need to pay. I want to understand how to control my income and save on taxes."
View Alex's Website