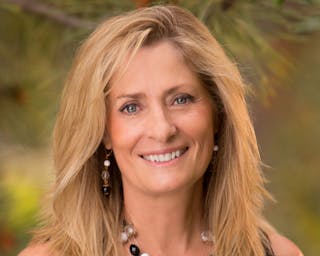 Audrey Will
Broker Associate, LIV Sotheby's International Realty
Audrey Will is a Colorado Licensed Real Estate Broker with over 30 years of experience, who has been assisting clients to meet their real estate goals since 1985. She's an expert in the south Denver areas of Douglas County, watching the area grow and develop. Audrey's customers know: "Where There's a Will…There's a Way!"  
Audrey is in the marketplace every day, studies trends, home values, financing, and buyer desires, and is often one of the first to know about what is happening in her thriving community. Audrey has earned numerous awards over the years for her dedication to providing clients with superior results and exceptional customer service. As a busy real estate broker, Audrey was struggling to find the time to put her books in order. She knew she had to, but there was just so much to do, and so little time available between showing houses, market research, and customer support.
"I always knew that I should "get my books in order" but I was always too busy to focus on the backroom of my business.  When Shahar mentioned in the first webinar that creating an S-Corp automatically takes your business to the next level, I knew he was right, and I had to do it!  And that thought was reinforced immediately when I received my business credit card in the mail.  Now I could separate my business expenses from my personal bank account and be a legitimate business! "
How Formations helped me?
Since I've signed up with Formations, they have guided me and walked me through every financial aspect of managing my business:
Opened an LLC
Formed an S-Corp
Bookkeeping
Tax filing
Monthly reconciliation of finances
Processing payroll Bookkeeping
Keeping our business compliant with the IRS Monthly reconciliation of our finances.
Full customer support and access to experts any time with our bookkeeping, taxes, and accounting
How I grew my business with Formations?
"I didn't quite know what to think when I signed up for my first webinar with Formations, because I had never heard of the company.  Of course, the "save money on taxes" was the most intriguing part and the reason I accepted the invitation.  I soon realized that Formations was much more than I thought.  The webinar was full of valuable information, the sincere presenters knew what they were talking about and I was hooked.  It didn't take long for me to sign up, submit all the paperwork, and have Formations create my S-Corp.  The process was efficient, with gentle nudges along the way for me to get the required documents signed and submitted and open my company business bank account so that Formations could proceed with their tasks."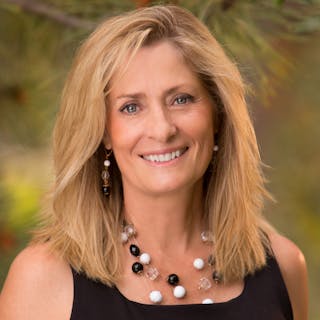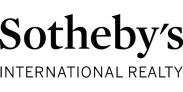 "I'm not sure yet what my 2020 tax savings will be due to working with Formations, but I know it's going to be significant.  For that and many other reasons, I'm thrilled to be working with Formations!"
Learn More