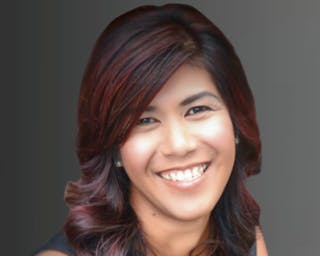 Cristina Zalavarria
Real Estate Broker, Windermere
Cristina is a seasoned broker with Windermere, working with both buyers and sellers. Whatever her clients' real estate needs, she can help them reach their goals with confidence. Cristina allows her clients to access the most current real estate data and search for homes throughout the Western U.S. And when the time is right, she can "put the power of Windermere" to work for their success.
Cristina is working around the clock, to help her clients achieve their goals. The back office was sometimes neglected, and she felt she needed someone to ensure her finances were well handled.
"One of the greatest advantages of working with Formations is having peace of mind that I will have met my tax obligations, fund my retirement account, and maximize my tax deductions. This is a huge relief for me " 
How Formations helped me?
"One of the things that I really enjoy too is how Formations has vastly simplified my accounting process. It's great to partner with a company that understands my business well and knows where I need the most support in the accounting part of my business"
Formations helped me set my business on track and manage my S-corp:
Enable massive tax savings by setting up an LLC as an S-Corp.
Handling my business financials, including Bookkeeping & Reconciliation, Tax filing, and Running Payroll.
Avoiding audits by keeping me compliant with IRS requirements.
Expert advice when I need it on tax planning, cash flow management, and retirement saving.
How I grew my business with Formations?
Formations allows me to focus on my clients' needs, take care of my family and experiment with new ways to generate new business.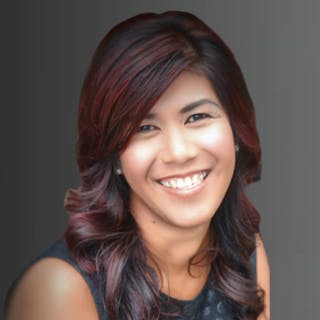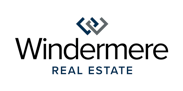 "I don't have the nagging thought of having to reconcile expenses and the dread of tax season or fear that I might make too much and owe too much taxes."
View Cristina's Website