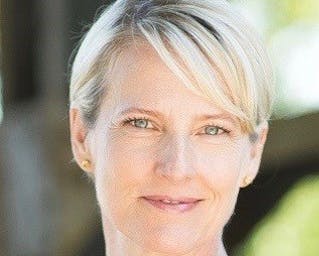 Deanne DeVries
Owner of DeVries Properties, Windmere
Deanne DeVries is an experienced residential real estate broker. She strives to give her clients solid, trusted advice and exceptional service with attention to detail.
She is committed to listening to what her clients are looking for and then finding the perfect place within a community that offers a way of life that truly fits them.
As a busy real estate agent, Deanne had to split her time between working with her clients – showing properties, listing new properties, sending offers, and marketing her business to find new clients. On top of that, she had to spend time doing her bookkeeping, filing quarterly tax reports, and staying compliant with IRS requirements.
How Formations helped me?
I have been working with the Formations team for 3 years now. They have helped my business with the following:
Opened an LLC
Formed an S-Corp
Bookkeeping
Tax filing
Processing payroll
Keeping my business compliant with the IRS
Monthly reconciliation of my finances
Full customer support and access to experts any time with my bookkeeping, taxes, and accounting
With Formations, I have peace of mind that an expert team is taking care of my bookkeeping, taxes, payroll, and compliance. I am a very satisfied customer and have recommended Formations' services to my colleagues!
How I grew my business with Formations?
I had experience in running businesses, yet when I became a Real Estate Broker, I knew I needed to focus on the people side of the business and get help with the back office. In particular, the tax rules and regulations were overwhelming, and I didn't have the time or the expertise to learn this. I decided it was more important to focus on building my business and outsourcing the areas I didn't understand – I needed to find an expert to deal with my finances and build a strong team around me.
Formations has been the perfect match to take care of my bookkeeping, taxes, filings, and payroll.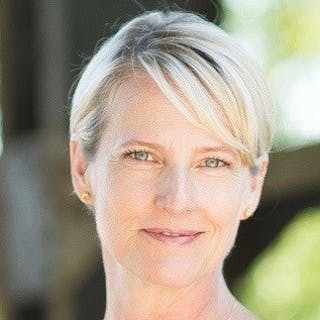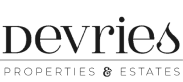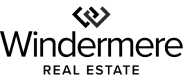 "Formations gives me peace of mind for my business. A large part of working on my business is now handled by Formations so I can spend more time being productive – meeting clients, caring for buyers and sellers, and closing real estate transactions!"
Visit Deanne's Website