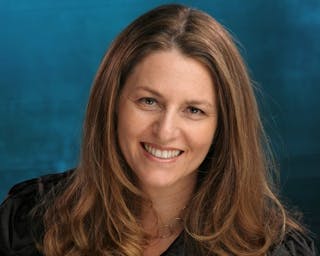 Iris Kalach
Real Estate Broker, Compass
Iris is a Top Producing Real Estate Broker, working in the greater Seattle and Eastside communities. For Iris, being a Real Estate Broker is not about closing deals; it's about finding the right home for her clients or helping them sell for top dollar. She specializes in working with first-time home buyers, sellers, short sales, and bank-owned properties. Iris always stays on top of district border changes, school ranking scores, and special curriculum. She has helped families relocate across the street and across the country, with a focus on providing the highest level of service possible to ensure a smooth transition for her clients. Iris is an active community service participant and non-profit supporter for whom lending a helping hand is a passion and a way of life.
"I didn't know quite what to expect when I started working with Formations. I trusted them to educate and guide me; but the more I learn, the happier I am to have them as a partner. They specialize in real estate professionals, and truly understand the real estate industry"
"I had no visibility into what's going on in my financials, and tax liability was always a big surprise. Now I have the peace of mind to know where I am at any point in time. No more unpleasant surprises."
How Formations Helps me?
"The Formations team is super responsive, Whenever I have a question or need help with a tax document, they are quick to answer and support my needs. The tax savings are even more impressive. In 2021, I saved $14,000 on self-employment taxes with Formations!"
Formations helped me take control of my business and efficiently manage my S-Corp:
Massive tax savings by setting up an LLC and an S-Corp.
Better financial decisions by activating a dedicated financial partner to help manage back-office tasks like expense tracking, bookkeeping, payroll, and tax filing
Minimized risk of an audit by maintaining compliance with IRS requirements
Expert advice when I need it
 "My taxes are paid on time, I have visibility into my tax liability throughout the year without any surprises, and my business is always in compliance. It's such a relief knowing that I'll never overpay on taxes  again."
How my business has grown with Formations?
"Formations set me up with the right business structure for my needs. By separating business from personal expenses, putting profit first, and reducing my self-employment taxes I've been able to keep more money in my business while simultaneously increasing my wealth."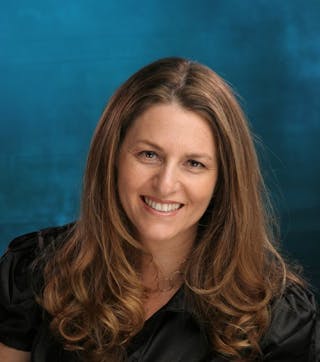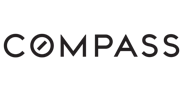 "Now that I've become more efficient with running my business, I'm able to invest more time in building relationships, selling homes, and enjoying my family".
View Iris's Website