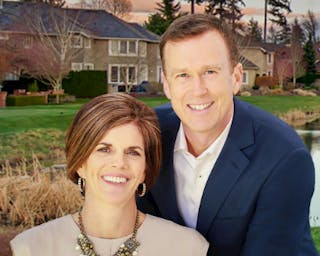 Johanna and Steve Craig
Craig Northwest Homes, John L. Scott
Johanna and Steve are an experienced team of real estate agents who specialize in luxury homes. Steve has been a realtor for 33 years and Johanna has been with him for the last 10 years.
They are both parts of a high performing team at John L Scott. They know the ins and outs of marketing and negotiating while buying and selling luxury properties. While Johanna is working on marketing the properties, Steve is handling the negotiation and contract details. As a team, they use their diverse perspective to build a holistic management team to better serve their customers.
Buying and selling luxury properties requires solid knowledge of how to price a luxury property, how to market it as a unique property, and formulating a robust marketing budget. Steve uses his experience to do the market research and price the properties while Johanna does the marketing. When they get a new listing, they invest all their time to represent their client to the best of their abilities and expertise. Formations gives them peace of mind; their financials are being taken care of during those busy times.
How Formations helped us?
The Formations team have helped our business with the following:
Opened an LLC
Formed an S-Corp
Bookkeeping
Tax filing
Processing payroll Bookkeeping
Keeping our business compliant with the IRS Monthly reconciliation of our finances.
Full customer support and access to experts any time with our bookkeeping, taxes, and accounting
How we grew our business with Formations?
Our biggest challenge at the beginning of each year is to do the budgeting and planning for the year. We opened our S-Corp with Formations about a year ago to start and save on taxes. Being an S-Corp helps us financially plan - we determine our payments and save money to invest back in our business. Formations helps us manage our financials in all aspects – doing our bookkeeping, processing payroll, and filing taxes.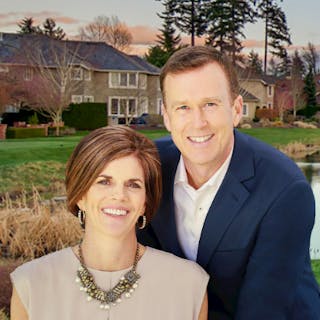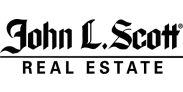 "Formations is actually an extension of our business. It is a service we need in order to facilitate being an S-Corp. Formations takes care of our financial data and taxes. We no longer have to worry about bookkeeping and taxes"
View Their Website