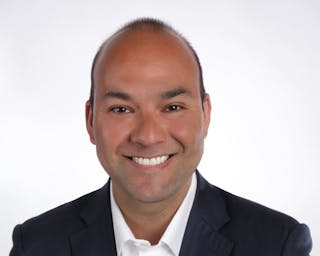 Jonathan Villalobos
Licensed Real Estate Broker, RE/MAX
Jonathan Villalobos founded the Villalobos Real Estate Group at RE/MAX Eastside Brokers in 2004. With hard work and dedication to his business, the Villalobos group is now the highest-grossing team amongst 200 agents in the RE/MAX Eastside firm in Bellevue, Washington.
His team is responsible for marketing and selling properties in King, Pierce, and Snohomish counties in Western Washington and has become one of the highest-selling broker groups in the entire Northwest (Washington, Oregon, and Idaho states). Jonathan takes pride in providing exceptional and professional service to his clients, which has helped him earn continued repeat business with loyal clients.
How Formations helped me?
The Formations team has helped my business with the following:
When my business license was delinquent, Formations took care of the renewal, saving me from paying the penalty and avoiding any unnecessary delays in operating my business
Made sure that my business expenses are separate from personal expenses
Helped prepare all of the documents that were required to apply for the Paycheck Protection Program and SBA Disaster loan, as well as giving useful advice on the process
Filed my 2019 tax return
Cleaned my books for 2020
Keeping my business compliant with IRS regulations
Bookkeeping
Processing payroll
Monthly reconciliation of finances
Full customer support and access to experts any time that I need help with my bookkeeping, taxes, and accounting
"For years I've been doing my books by myself and was always finishing them later than I should have. Thanks to Formations' help, I'm going to be a lot more organized. Formations will also make sure that I don't fall behind with tax payments and filing my taxes".
Getting Onboard with Formations
"I had an accountant that was doing my taxes, but I felt that he was not helping me as much as he could have. I had been doing my books horribly, and I made a mess from mixing my business and personal credit cards. My accountant was not guiding me in running my business correctly. With Formations, I felt the difference right away. As part of the onboarding process, the Formations team double-checked that all of my business documents were valid and made sure that my business was compliant. They advised me to renew my LLC business license, separate business expenses from personal expenses, and to make sure that any business expenses came out of my business account and/or credit card. They also helped me with expert advice on how to take advantage of the Paycheck Protection Program and disaster loan program.
Formations is helping me file my taxes quarterly. This means that I will not fall behind at the end of the year when tax season is quickly approaching. With monthly bank reconciliations and checking the health of my account, I'm sure they will push me to be more organized, which will lead me to be even more successful in my business.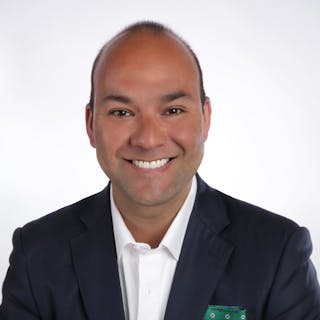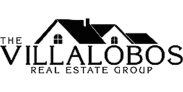 I was always focused on serving my clients, listing properties, sending offers, and making commissions. The other parts of my business were swept under the rug. Then comes tax season and you find out just how far behind you really are!
"Now that I've found Formations, I see them as a partner that will truly help me take care of the financial part of my business. I feel like I'm not out there by myself anymore. Formations is watching and making sure that I'm successful and make the right decisions."
View Jonathan's Website