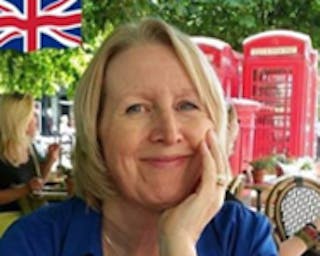 Kathryn Pettit
Real Estate Agent, HomeSmart Realty
Living in America with British Roots, Kathryn has resided in 3 different states, but now considers Washington State to be her home. Once her family was settled, Kathryn worked towards getting her Real Estate license so she could get back to doing what she loves.  She has a wealth of real estate experience on both sides of the pond and treats all her clients like they are her friends. She conducts business on behalf of her clients with grace and honesty. For Kathryn, real estate isn't about buildings, it's about people. Seeing the happy face of a first-time buyer, knowing she helped in their success, is what drives her. Getting paid is also pretty nice!
Formations is Here to Help
"After a few growing pains learning how the system works, I have found Formations to be very helpful. They have taken a lot of stress and admin away regarding running a business and filing all my business and personal taxes"
Formations helped me take control of my business and efficiently manage my S-Corp:
Massive tax savings by setting up an LLC and an S-Corp.
Better financial decisions by activating a dedicated financial partner to help manage back-office tasks like expense tracking, bookkeeping, payroll, and tax filing
Minimized risk of an audit by maintaining compliance with IRS requirements
Expert advice when I need it
"I was able to spend more time with my clients. Start my own 401k and match it, and create a business plan moving forward, so I can invest in my future"
Growing My Business with Formations
"Formations takes care of everything my business needs from a compliance standpoint and their support has been wonderful. Their customer service is excellent. The CEO even hopped on Zoom to speak with me and answer a complex question about my business finances."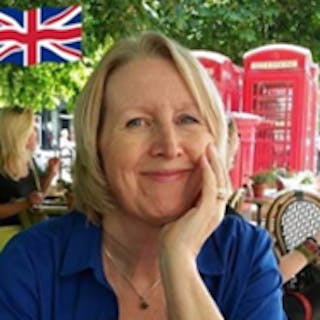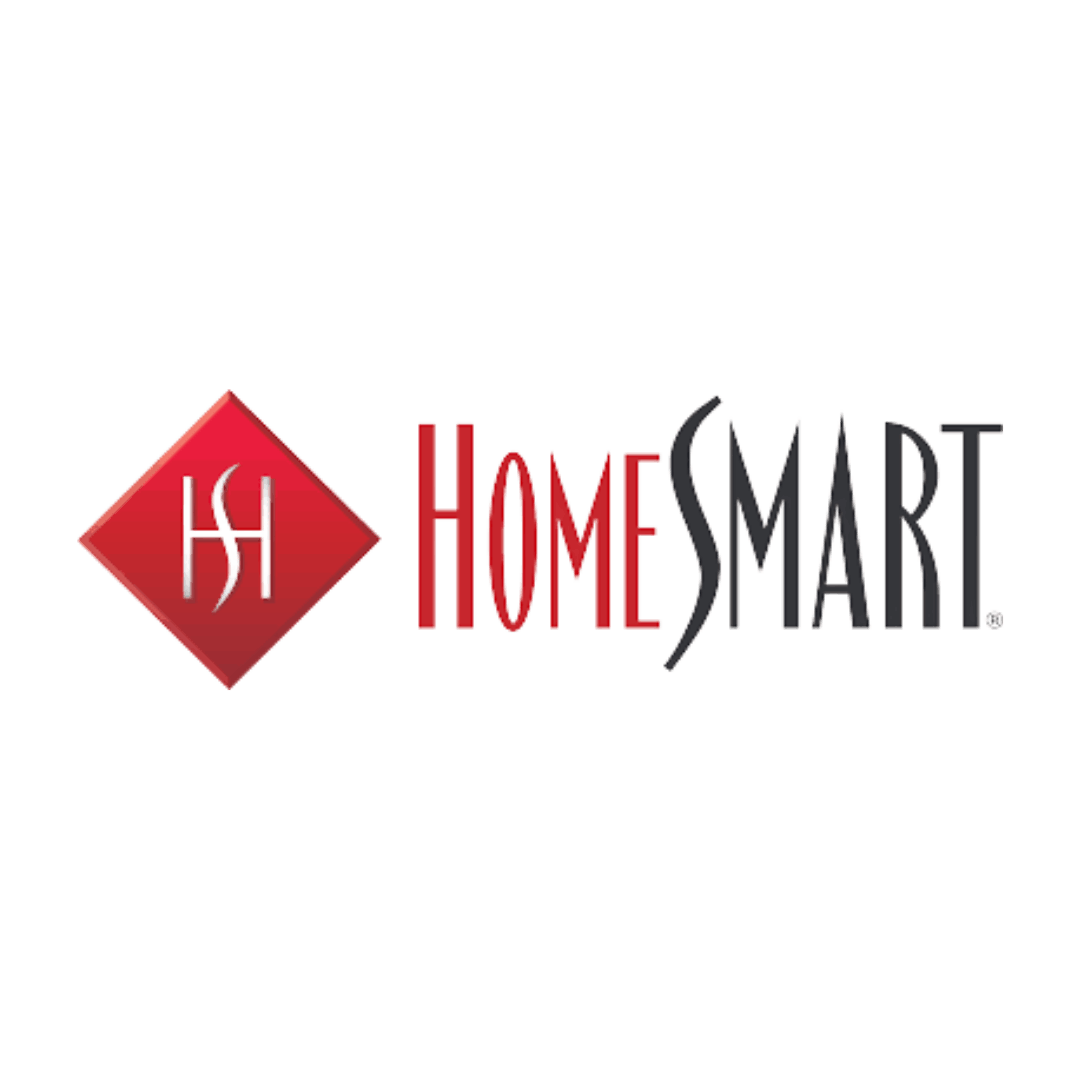 "Taxes are complicated, and I am glad they are there for me! They have been a tremendous resource of support."
View Kathryn's Website