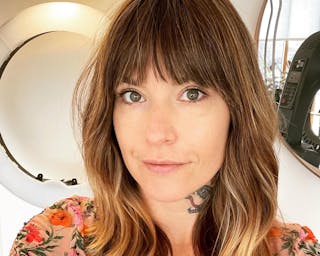 Michelle Leasure
Stylist, Sparrow Salon
Michelle Leasure has been a hairstylist for 17 years. Driven by connection and transformation, Michelle finds joy in helping someone know and love their hair, teaching them to slow down and really see themself. We all have a uniqueness to our beauty, and it's Michelle's driving goal to encourage and elevate that. She LOVES seeing women step into their own power.
Formations is Here to Help
"My success team is fast-acting and helpful no matter how silly the question or small the problem I'm facing. I've learned quite a bit about my financial habits and a few things about tax law."
Formations has helped Michelle with tax savings and support sorting out the not-so-fun parts of running a business:
Restructuring the business to take advantage of tax savings
Managing back-office tasks like expense tracking, bookkeeping, payroll, and tax filing
Offering peace of mind knowing the business is in compliance
Growing My Business with Formations
"I've had huge tax savings and have become much more organized and responsible as a business owner. I think that all small business owners would benefit from working with Formations. It will save them time, money, and provide them with peace of mind."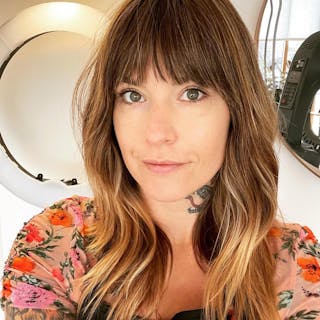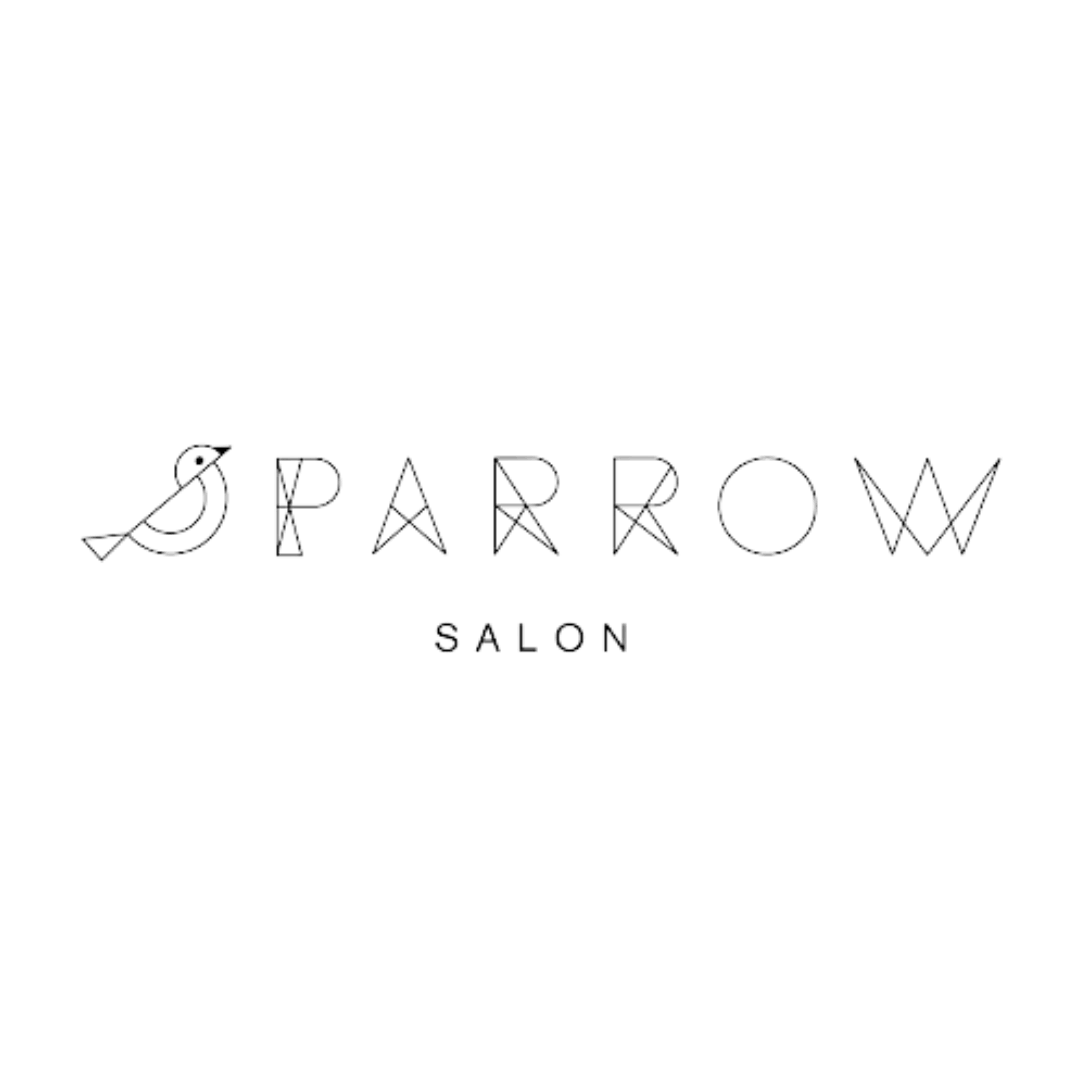 By partnering with Formations, Michelle has more time to focus on her passion and inspiring uniqueness in all forms.
View Michelle's Website