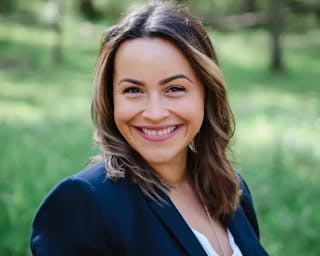 Nicole Zolnowski
Real Estate Broker, eXp Realty
Nicole is a third-generation real estate entrepreneur with more than 20 years of experience in the industry. She explored various roles within real estate until she found her true passion. Creating "My Real Estate Transaction" made her dream of supporting others a reality. Knowing time is often our most valuable asset, "My Real Estate Transaction" provides the supporting role an agent needs with transactions and makes it an a la carte service, relieving the agent from payroll overhead.
Formations is Here to Help
"Formations has helped by restructuring the way I file taxes, saving me thousands per year while providing monthly bookkeeping and just being a general financial sounding board."
Formations helped by:
Restructuring my business to take advantage of tax savings
Being a dedicated financial partner to help manage back-office tasks like expense tracking, bookkeeping, payroll, and tax filing
Offering expert financial advice when I need it
Peace of mind during tax season 
"My success team has been absolutely wonderful. Sarah has been super responsive."
Growing My Business with Formations
"Formations has allowed me to spend more time developing my business by taking over some of the financial tasks. Also, by saving me money with taxes, they have freed up funds allowing me to reinvest back into my business."
By partnering with Formations, Nicole has more time to do what she does best.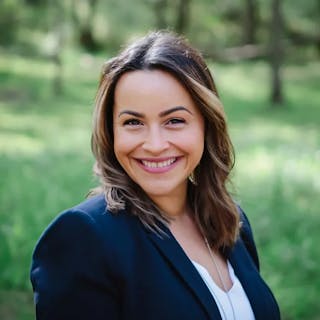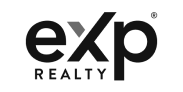 "I would absolutely recommend Formations. If they can help me, I know they can help my colleagues."
View Nicole's Website