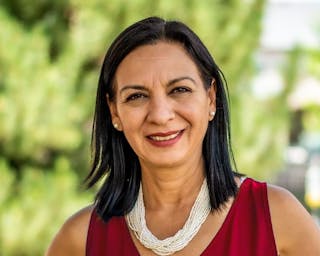 Tania Carter
Real Estate Agent, Keller Williams
Tania is an agent who maximizes equity for her clients by giving them the utmost service and counseling in selling, buying, or investing in real state. Having experience in the Mortgage industry has given her the tools to give comprehensive advice to help clients change their future.
Tania focuses on providing support and guidance before, throughout, and after the transaction. She is also a believer in the importance of education, which moves her to always stay informed about the latest real estate trends, market updates, financial tips, and best practices in the industry. Tania's schedule is busy showing properties, advising customers, and listing new properties. With such a busy schedule she felt she had to find a professional who would pay the proper attention to her own financial well-being. She joined one of the Formations webinars and become a customer shortly after.
"Working with Formations has given me peace of mind about my company's financials, and the assurance that my company is in compliance with all the Government and State regulations."
How Formations helped me?
Formations helped me set my business on track and manage my S-corp:
Formed an S-Corp
Bookkeeping
Tax filing
Monthly reconciliation of finances
Processing payroll Bookkeeping
Keeping our business compliant with the IRS Monthly reconciliation of our finances.
Full customer support and access to experts any time with our bookkeeping, taxes, and accounting
"As a Formations customer, I get opportunities to educate and learn how I can improve my well-being. Hearing from Formations was eye-opening for me, as I didn't get any reports or visibility into my finances from my old accountant. I love the reporting and attentiveness of Formations services; I learned a lot in the customer-only webinars and I made some key decisions based on the information I gathered". 
How I grew my business with Formations?
"The Formations Team has exceptional and personalized customer service! I cannot say enough about their customer service. Brian and Aaron are very professional, and they are easy to reach if I have any questions. Their timely communication is highly appreciated."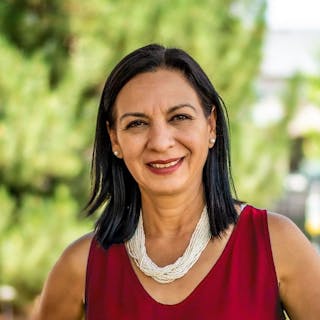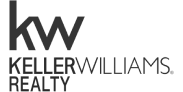 "They helped me to take advantage of all the benefits I can get from filing as an S-Corp, that my previous Accountant never mentioned. I feel that they really care about the success of my business."
View Tania's Website